Recruitment
We help you find the right employees the first time.
Saving you time, money, and hassle.

Human Resources Consulting
Make educated and insightful decisions, alleviating potential legal issues and keeping costs down.

Employee Handbook
Customized handbooks for your company's unique needs.
PDF or physical books available.

Quantitative Screening
Utilize screening tools, background checks, and more – ensuring each hire is a perfect fit for your organization.

Employer Branding
Put your best image forward with customized employee branding. Every company is different and requires its own unique and personalized plan.

Sourcing
Provide lists of potential candidates for review and edit of criteria, ensuring time is being efficiently used.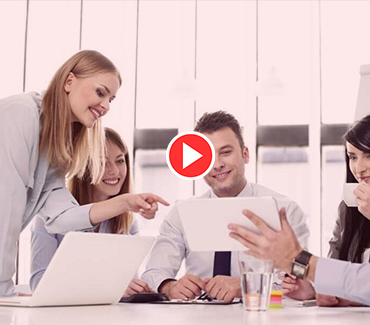 Sourcing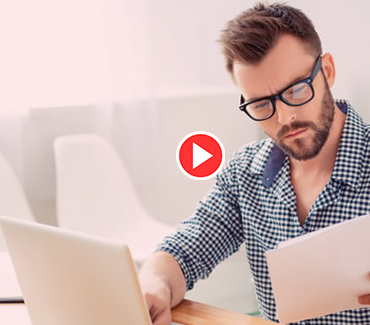 Recruiting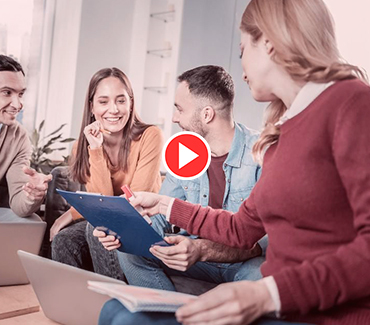 Employee Relations