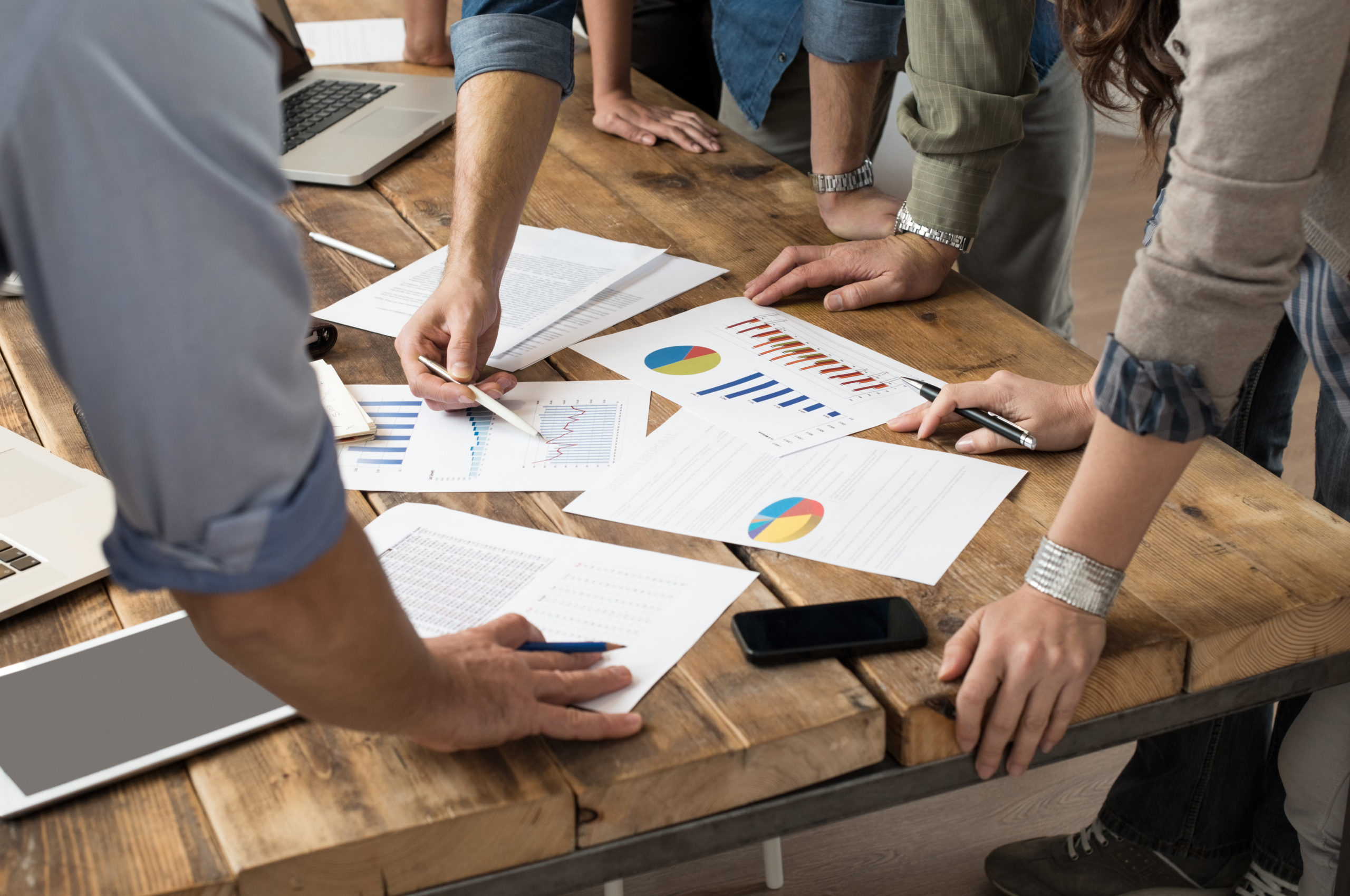 Congratulations on beginning the fun and rewarding enterprise that is creating a startup. There are many areas of business that you'll need to pay attention to, but here we're going to talk specifically about the HR department. You may be ready to start hiring qualified employees, but first you're going to need an employee handbook along with an organized structure for employees to function in.
If you want all of your business's HR-related tasks to be handled with precision, then the OpExpert platform is what you need to be using. Of course you could tackle the HR-related aspects yourself, but why spend all that time when a dedicated team of HR experts can do all the heavy lifting for you? You can focus on the important aspects of creating a new startup while experienced professionals make sure you have a solid HR department.
Here are seven HR documents every startup needs. Remember that the OpExpert platform can help you create and circulate these documents.
W-4s
These documents are important for tax purposes. Employees must fill them out correctly and they must be sent to the appropriate government agencies.
I-9s
These forms verify that an employee can work legally in the United States. You don't need to mail these in, but you should keep them on file. An NHS inspector may ask to see them at some point.
Time Sheets
Time sheets are used to track how many hours employees work each week. They can also account for break time, overtime, sick days, holidays, and vacation days. Most businesses are using electronic time sheets nowadays. Timesheet software can make time sheet submission easy for payroll managers.
Job Application Forms
Job application forms are intended for potential hires. These are important HR documents, and they should include questions and requirements that get the most information from potential hires.
State Withholdings and Registrations
There are new state notification systems that allow government agencies to track individuals' employment status. These are typically used to track child support payments. Check to see what your state's policies are towards these systems.
Employee Handbooks
As it was mentioned earlier, employee handbooks are central because these contain guidelines for both employees and managers. They also describe how your business is supposed to run. If employees have disputes, they can consult their handbooks to see what the proper course for handling disputes is.
Letters Offering Employment
When you find the perfect candidate for an open position, you should make an immediate effort to propose the job to them. Keep a template handy so you don't have to start from scratch with each new recruit. Plugging pertinent information into each required field is simple when you use a platform like OpExpert.
Confidentiality Agreements
A confidentiality agreement provides protection if an employee is exposed to sensitive information. This information could relate to health records, finances, criminal records, and other concerns. It also keeps your employee from sharing valuable information with your competitors or the media.